Fatherhood is the Mother of Invention.
Enduro-Lume™ is the brainchild of Jon Weber, founder of PAR WEBER. After becoming a father in 2018, Jon was frequently up late at night to feed his infant son, Gabriel. Jon was frustrated by the Super-LumiNova watches in his collection - they were rarely legible when he needed them most: in the middle of the night. So he set out to design an electroluminescent system that could continuously illuminate a wristwatch at all times.
257 Prototypes in 180 Days.
Over the next six months, he made 257 prototypes. Each prototype progressively refined the system's electronics, form factor, and performance profile. In tandem, he searched out and secured manufacturing partners across the United States, and incorporated input to improve manufacturability at scale. Finally, he traveled to Switzerland to search out the right watchmakers to build the timepiece itself.
Legible, Tough, and Reliable. For Those Who Depend on Their Timepiece.
The result is The Coefficient, the first timepiece to be continuously illuminated by Enduro-Lume™. The Coefficient is made for those who rely on their wristwatch day in and day out. It does its job superlatively well: it's legible day or night, it's tough as nails, and it's unwaveringly reliable.
Since the announcement of The Coefficient, we have been overwhelmed by the enthusiasm we've received from first responders, members of the military, and professionals working in all manner of critical infrastructure (healthcare workers, linesmen, field mechanics, and others). Thank you for all your input as we've developed the timepiece and for the critical work that you do.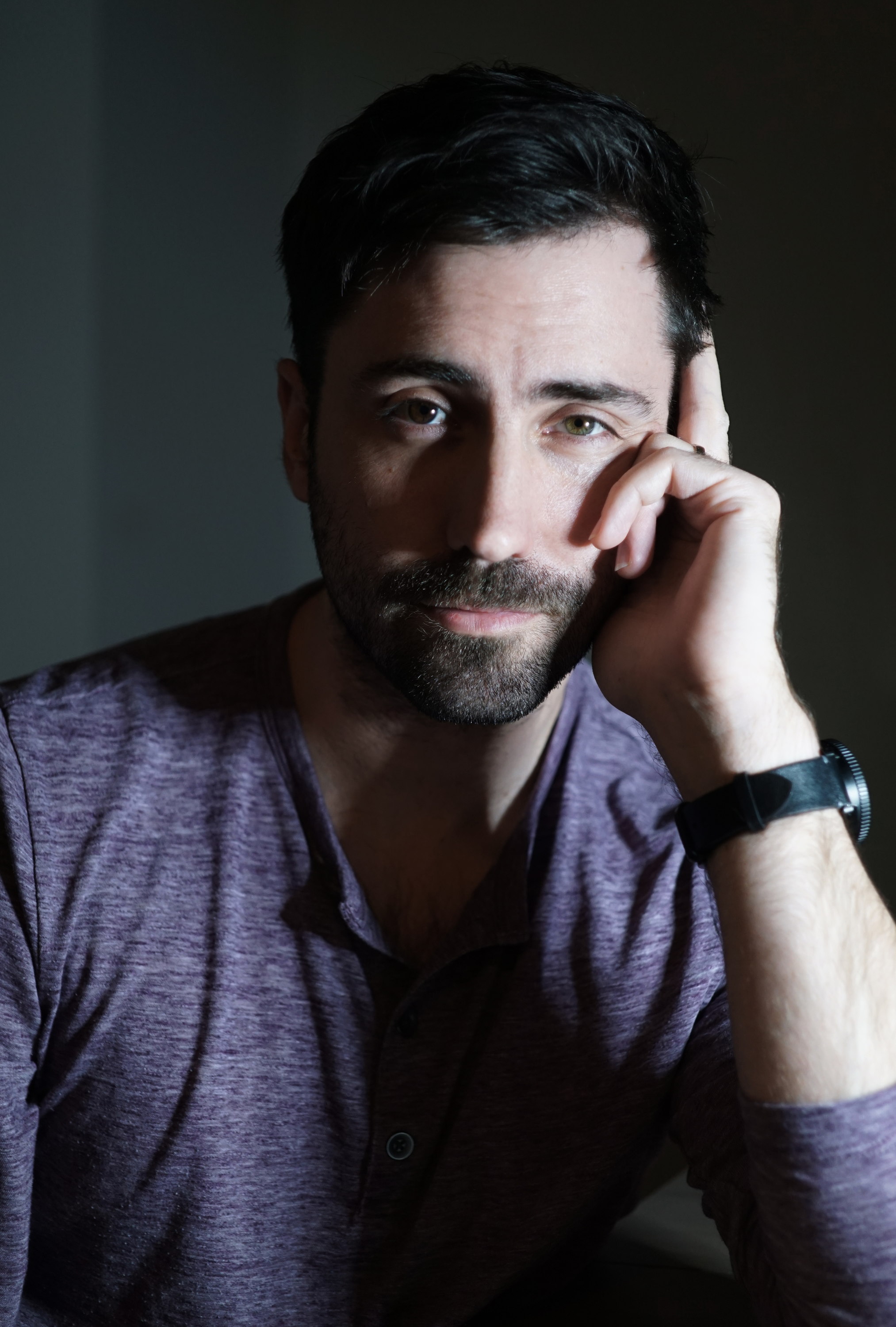 JON WEBER
founder/president
Prior to founding PAR WEBER, Jon's career spanned three continents and multiple industries. He graduated from the University of Virginia with majors in Economics and Russian and went on to work at Washington, D.C.-based NGOs focused on human rights and rule of law in the former USSR. He then received an MBA from The Wharton School and worked for five years at The Boston Consulting Group in Chicago, serving multibillion-dollar clients in the healthcare and industrial goods sectors. He left BCG as a Principal following the birth of his first child.
Jon's formal engineering education was limited to high school coursework on electronics, computer science, and prototyping. Since then, he has remained an enthusiastic coder and electronics tinkerer.
Jon lives in Chicago with his wife and son.