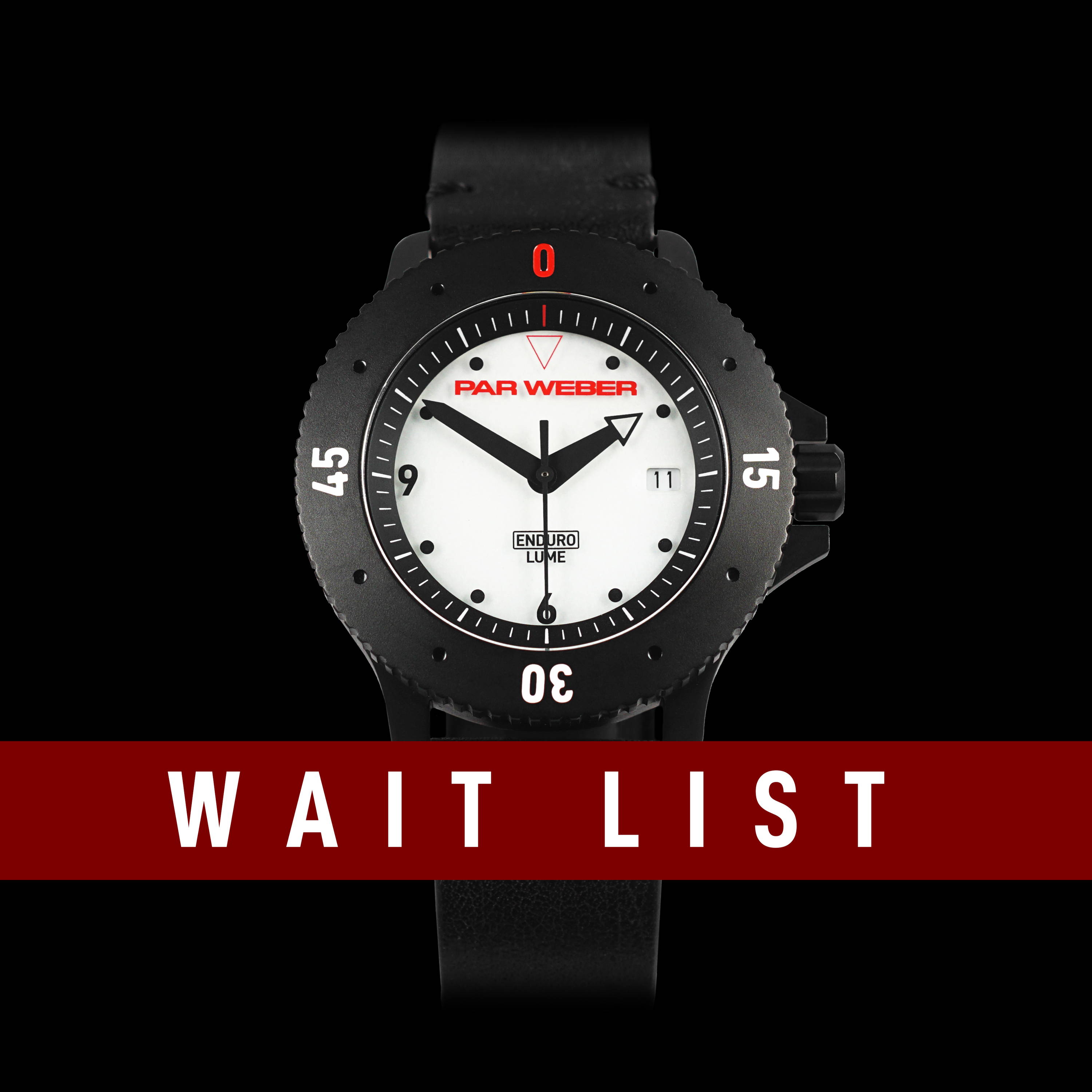 >> READ CAREFULLY TO SECURE A SPOT ON THE WAIT LIST <<
To secure a spot on the wait list click "Join Wait List" above. This will add a $0.00 item to your shopping cart called "Coefficient: Waiting List".

No payment or payment information will be collected at this time, but you must complete the checkout process. This sets up your customer profile and records your place in line in our system.

You will receive an email that confirms your successful addition to the wait list.
When your unit is available for shipment, we will send you an invoice with a link for you to pay via our secure system. You will have 24 hours to pay before you lose your spot.
Only one wait list position per person. Any duplicates or multiples will be removed.